We have included several ways to contact members of our clinical team. Please feel free to contact clinicians directly, or simply fill out the form on this page and our office assistant will forward your inquiry for you.

Please note that appointments can be made by clicking on the Appointment Request tab.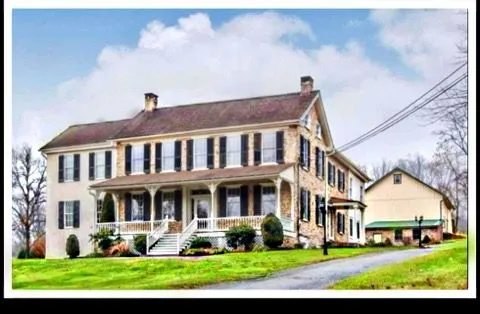 The address is 930 Horseshoe Pike (aka: Route 322). It is a large farmhouse back off the road (a bit more than a mile west of Downingtown West H.S. / STEM Academy / St. Joseph's. Pull into the long driveway and go through the stone pillars and the gate. Follow the driveway around to the back of the house and park in the lot. Then walk back around to the front of the house and enter through the front porch door. Once inside the door, the waiting room is on the left, and there is a button on the wall that you can push to let your doctor know that you have arrived. Help yourself to beverages if you desire, and we will come out to greet you shortly.
We are committed to your privacy. Do not include confidential or private information regarding your health condition in this form or any other form found on this website. This form is for general questions or messages to the practitioner.
By clicking send you agree that the phone number you provided may be used to contact you (including autodialed or pre-recorded calls). Consent is not a condition of purchase.